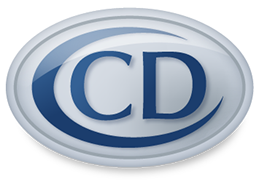 Specializing in Executive Recruitment & Career Planning

If we each had a sign to describe ourselves, CJ HUESTON'S would be a checkered flag.
The President and CEO of CORPORATE DIMENSIONS, CJ's competitive spirit, ambition and drive developed at a young age around her passion for race cars.
She lived just a short drive from the Indianapolis Motor Speedway where her first experiences and fondest memories came from visiting the Indy 500 track with her Dad.
A childhood facination turned into a reality when she acquired a race car and then qualified in the top five at her very first race. And she has been on the fast track ever since.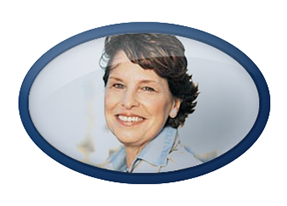 Corporate Dimensions' President and race car enthusiast, CJ Hueston In 1998, CJ founded Corporate Dimensions to provide companies with the recruitment services that she, herself, had envisioned needing when she was in the corporate world.
Harnessing her considerable reserves of energy, CJ has grown the company into two distinct divisions: Executive Search & Recruitment and Career Planning & Development.
With a strong focus on executive search and recruitment, Corporate Dimensions strategically partners with clients to identify, search, source, recruit and deliver key leadership talent to ensure outstanding performance and fit.
While executive search and recruitment is the cornerstone of the business, establishing a career planning division was a natural off-shoot that fulfills CJ's passion for helping professionals develop career strategies to reach their goals and maximize their potential.
Her Formula 4 Success? "We embrace both sides of the equation: Corporate Dimensions is the most valuable source for those businesses who seek exceptional leaders and for those professionals who seek new opportunities." PLACING YOU
IN THE
DRIVER'S SEAT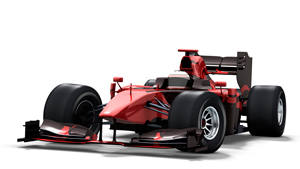 CORPORATE DIMENSIONS:
A Winning Philosophy.
Be a Champion Today.
Whether you are a company looking for top talent or a professional seeking new career opportunities, we encourage you to explore our website featuring our two divisions:

CORPORATE DIMENSIONS, INC.
Recruiting highly qualified professionals resulting in total client satisfaction and offering a spectrum of career planning services.